by Zach Vega
Friday, November 15, 2019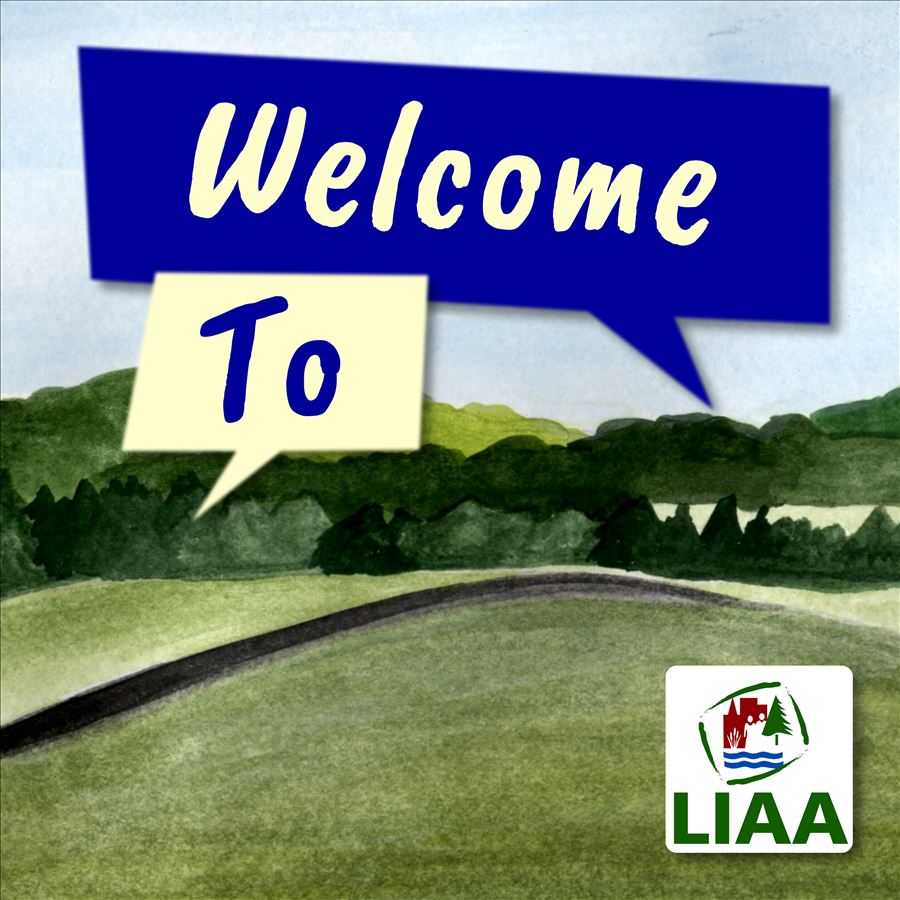 Be sure to listen to Episode 4 of LIAA's "Welcome To" podcast! This episode's guest is Coleman Yoakum, Executive Director of Micah 6 Community, a non-profit located in Pontiac, Michigan. Coleman and his team have spent the last decade working with their neighbors to rekindle a sense of community in one of Michigan's hardest hit cities. The story of Micah 6 Community is one example of the difficulties that once-thriving places in the Midwest have had to overcome and the amount of willpower it will take to revitalize both the economy and the social fabric in their neighborhoods. More importantly, this story shows that revitalization is possible.
To learn more about Micah 6 Community visit: https://www.micah6community.com/
Follow "Welcome To" on the Stitcher App, Spotify or iTunes to stream episodes.