by Zach Vega
Tuesday, December 3, 2019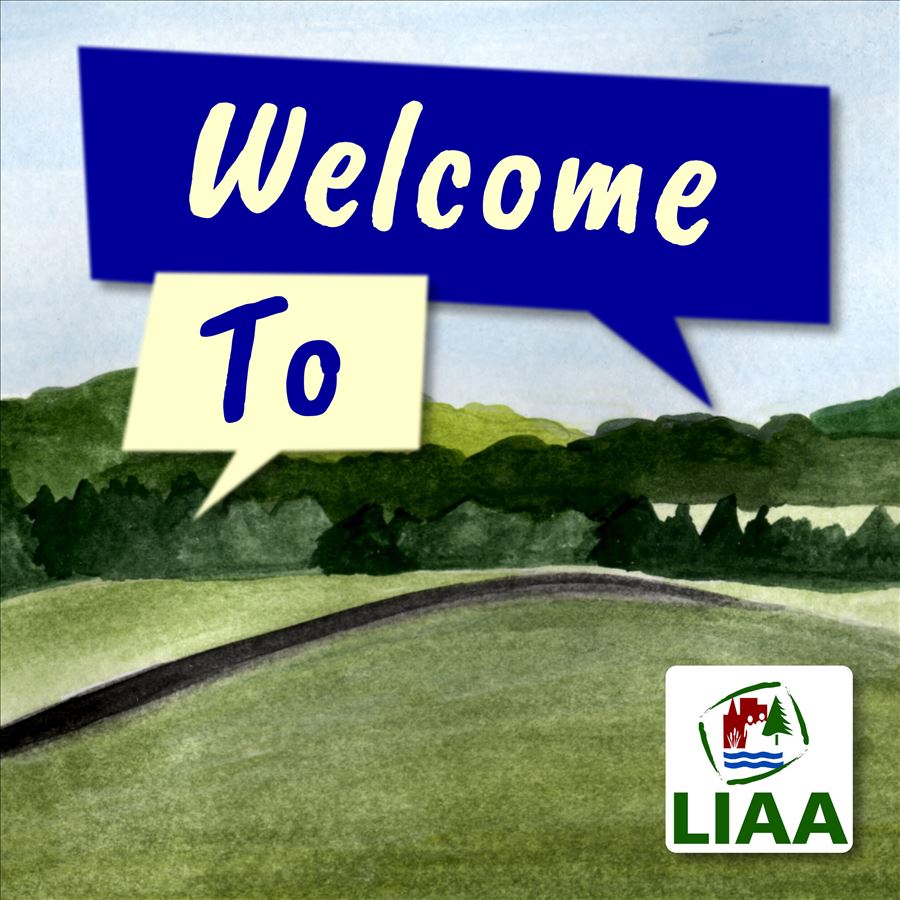 Check out the newest episode of LIAA's Welcome To podcast. Community Planner Zach Vega is joined by Dr. Mark Wilson to discuss Autonomous Vehicles. Dr. Wilson is a researcher and professor at Michigan State University's School of Planning, Design & Construction. Other than AV's, his research interests include mega event planning, cyber geography, information society and nonprofit organizations.
Listen to Welcome To on Spotify, Apple Podcasts, Stitcher or at this link: liaa.org/podcast
by Zach Vega
Tuesday, December 3, 2019
Partnering with the State of Michigan's Coastal Zone Management Program, LIAA is seeking participants in a new matching grant fund project for coastal communities around the state. The program offers three different services, each relating to the community's master plan, as well as its ability to mitigate the risks that climate change and shoreline dynamics present to Michigan's coastal developments and natural areas. For more information about the program and to see its Request for Proposal visit: resilientmichigan.org/coastresilience.
Project contact:
Zach Vega, AICP Candidate
E: zvega@liaa.org
P: 231-929-3696